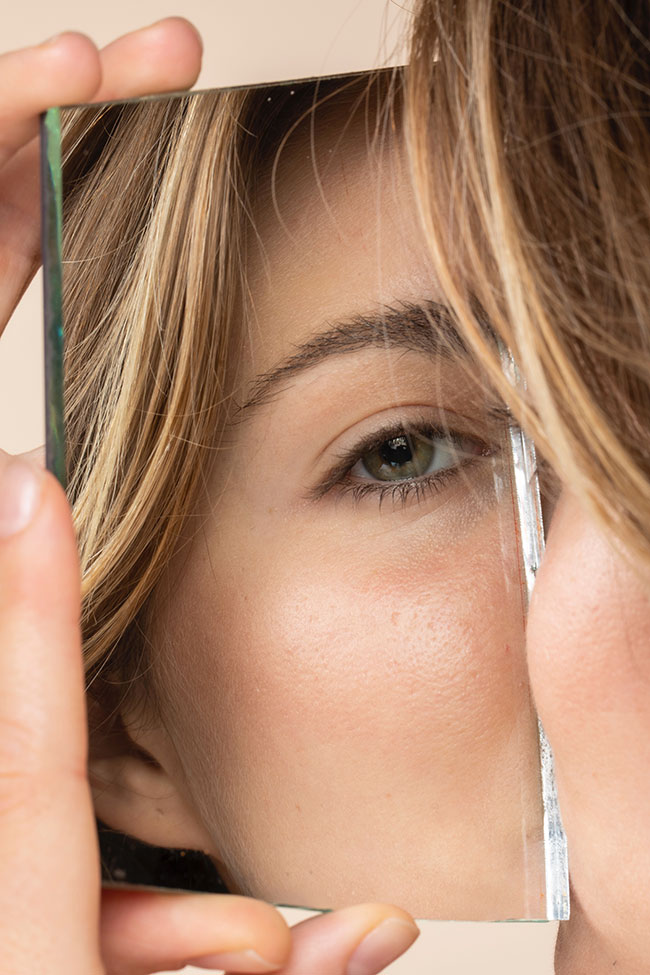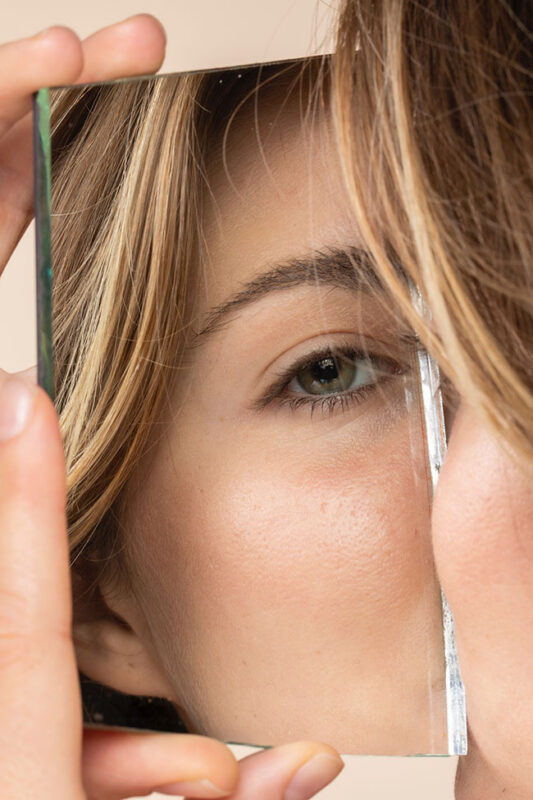 Transparency
Two of the cornerstones of our manifesto are transparency and ethical communication.
We want our consumers to find in Lace Beauty the security of relying on a brand without hesitation: we prefer to communicate what's in our cosmetics and not what is not, to avoid feeding false information that for too long has revolved around this world. That is why we provide a cosmetic glossary that explains in a simple way all the ingredients we use in our formulations.
In a world that focuses on consumerism and spasmodic purchase, we purposed to pass on all the information needed to make an informed choice about cosmetics, so that there can be a reasoned purchase not based on a 'gut-feeling', therefore aiming at improving the condition of your skin and not at accumulating products in your bathroom.
We want our consumers to learn from our content and advice to choose what's best for themselves, without being victims of short-lived trends: for this reason we have chosen not to produce and launch cosmetics following the latest trends and at a fast pace, but only taking into account the real needs of the skin and constantly researching innovative and cutting-edge active ingredients, with small productions and launches staggered over time.