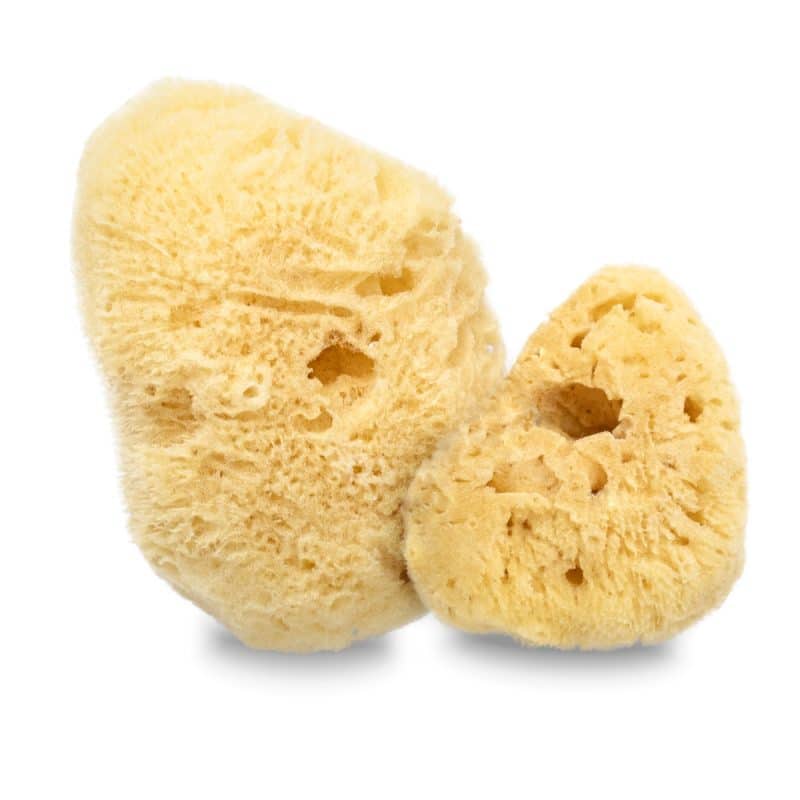 Jo
Natural Sea Sponge – Bleached Fine Silk variety.
Variety: Fine Silk, bleached. Facial cleansing tool that helps remove product gently yet effectively.
Source: Our sponges are hand-harvested in the Mediterranean Sea, in accordance with regulations to ensure the preservation of the species.
Directions:  Suitable for all skin types, even the most sensitive, for oncological and dermatology patients
Feeling:  Thanks to its close-knit fine pores, this sponge provides deep cleansing and a soft massage, soothing the skin, promoting microcirculation and gently removing dead skin cells.
FEATURES
Sea Sponges have been known since the IV century B.C. to be a valuable tool to take care of the skin.  Their soothing massage is ideal to gently stimulate blood circulation and for non-invasive removal of dead skin cells. Their particular honeycomb structure allows to collect and evenly distribute the product all over the skin. Thanks to specific marine enzymes and an elaborate system of grooves that naturally inhibit the growth of bacteria and moulds, sponges are by nature hypoallergenic  and have anti-septic properties.
They naturally contain iodine and sea salts that are known  for their cleansing and detoxifying properties.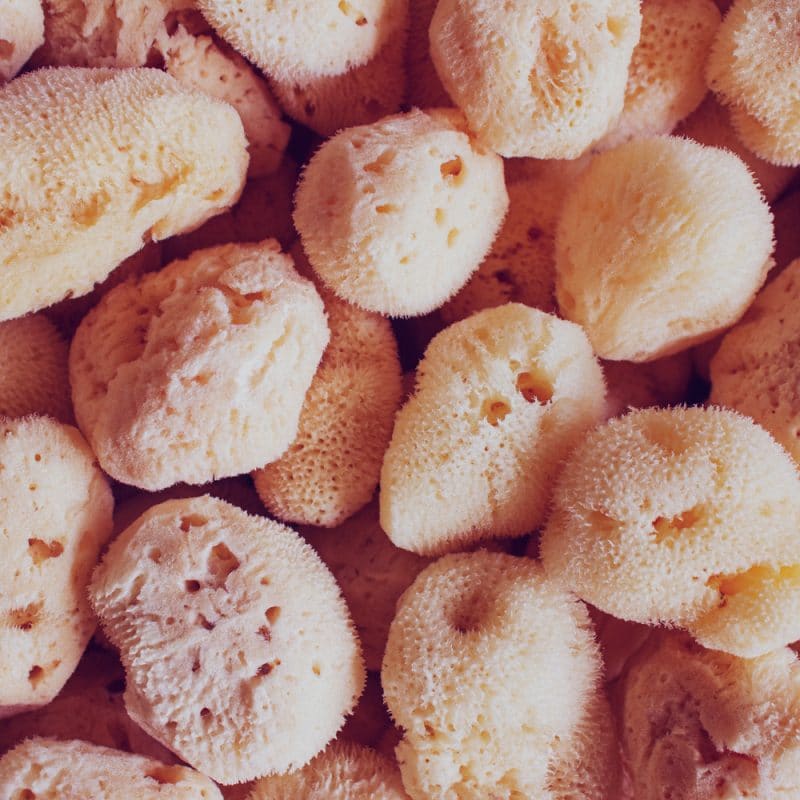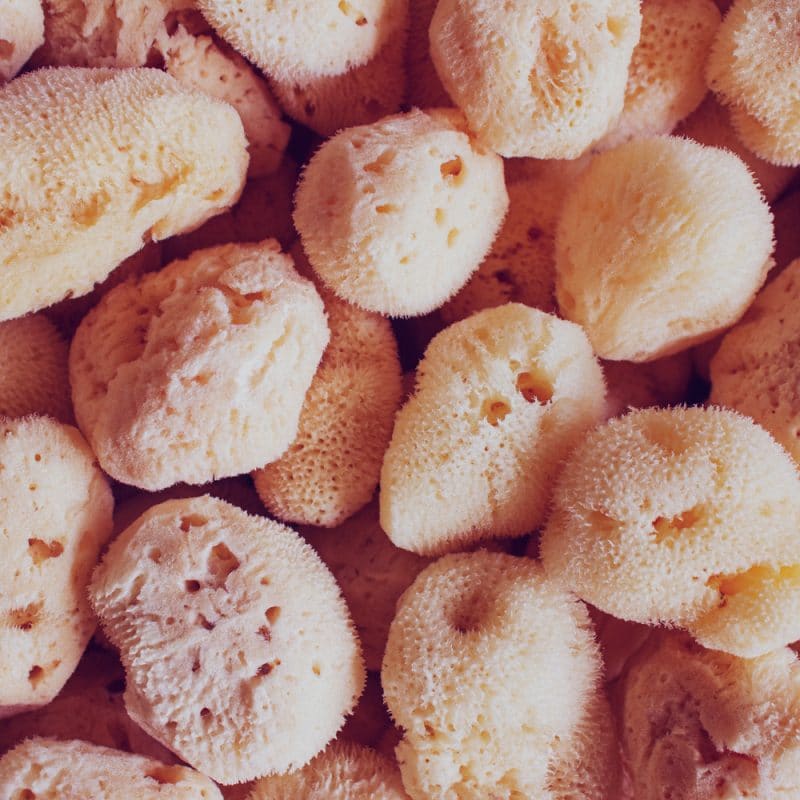 SHAPE AND COLOUR
Because Sea Sponges are a natural, hand-harvested product, they come in different shapes and sizes that may vary by as much as 1 cm between each other.
The effectiveness of the product is not affected by its shape.
Also any red streaks (due to the iron naturally occurring in the sponge base) or grit residues  are to be expected in a natural organism and perfectly harmless, as they may be a consequence of the gentle washing the sponge undergoes once it's harvested, and do not undermine its quality.